Dining
Experience the best of south at The Silo Eatery, all your favorites served with our signature hospitality. This is where cravings are satisfied as you discover all new ones. Enjoy classic diner fare or one of our specials designed to satisfy any appetite!
Caption Goes Here
Keeping You Up-To-Date
The Silo Eatery:
Sunday – Tuesday: 11 a.m. – 7:30 p.m.
Wednesday & Thursday: 11 a.m. – 10 p.m.
Friday & Saturday: 11 a.m. – 2 a.m.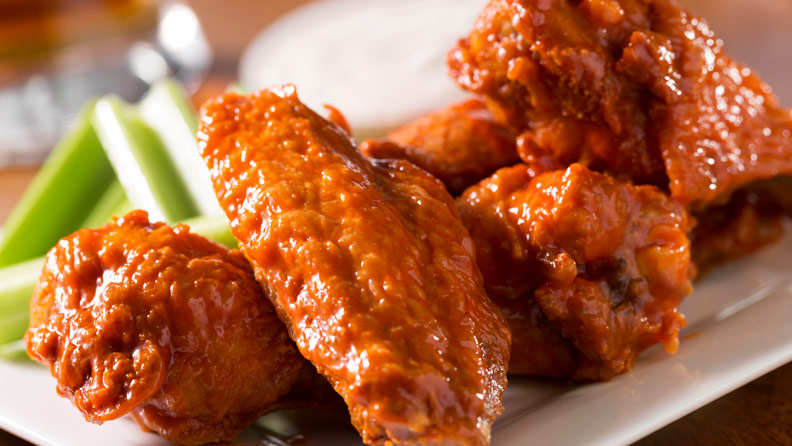 The Silo Eatery is steps away from the casino action anytime you're hungry. Burgers and fries, the freshest super-stacker sub sandwiches, wraps and snacks...pizza or pie...we've even got ice cream!